Jsme členem České Asociace Wellness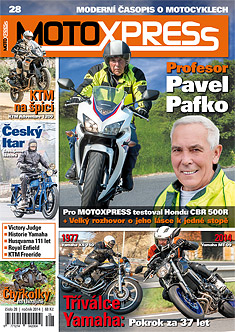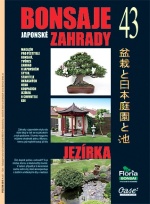 Motorsport a nové vydání známé knihy : Who Works in Formula One & Who Works in Motorsports - 2020 Editions - Available
Who Works in Formula One & Who Works in Motorsports

- 2020 Editions -

Available
"Your shortcut to the right people in Motorsport"
The "Who Works in F1" and the "Who Works in Motorsports" are the most unique, helpful & yearly updated B2B publication to get easy and accurate access to companies and individuals within the Motorsport world. Over 5000 people with positions and contact details & 700 companies are listed in our publications –
! Each new edition 100% researched & updated!
For 31 years now, the "Who Works Sports Guides" have been the standard reference work worldwide to go behind the scenes in Formula One and in the Motorsport major Series and Championships and get to the people making the year's decisions. Whether it is in DTM, Formula E, Formula One, Formula 2, Indycar, NASCAR, Supercars, IMSA, WRC, our unique format brings together comprehensive data for professionals and fans alike: teams and drivers, cars and engines, team principals and front-line people, engineers, heads of marketing and communication, sponsors, key suppliers, journalists and photographers, TV and radio crews, racing circuits, promoters and organizers, race officials and more.

Book – eBooks – Mobile access
3 different options are available : Regular printed book, eBooks for the office work or Mobile application for smartphones when travelling to be in direct contact with everyone listed in just a few clicks, hyperlinks, telephone numbers, email addresses, websites, Twitter, Facebook pages.

The Who Works in F1 and Who Works in Motorsports has no rival in the current market-place. Working closely with teams, sponsors and suppliers, with circuits and the media, we update every edition at season's start to guarantee your access to accurate, reliable information.



Buy online at www.whoworksin.com